Shop of le Moulin de la Biodiversité
Located at the entrance of the museum, the shop of Le moulin de la Biodiversité is open during visiting hours.
We, at the Maison de l'Eau, have selected quality products for you! You'll find a range of objects for the curious minded, nature lovers as well as games for all ages and stationery items.
Choose from a wide selection of books: Delachaux and Niestlé, Milan covering different themes such as plants, minibugs, water and biodiversity.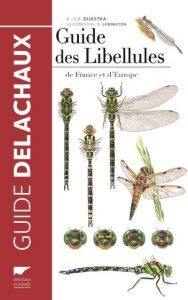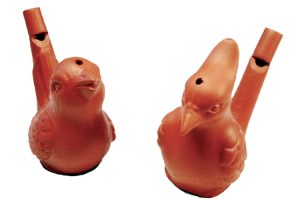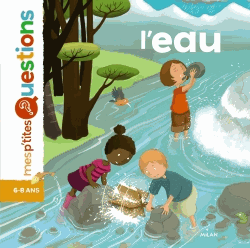 We also offer local products such as Morogues Organic Herbal Teas, mixed of plants at the Loire's edge and Sologne, sweet and savory biscuits of St Eloy de Gy with original flavors … Pears Typed Tours, apples Tatin, Selles sur Cher,…
Document Centre
Want to know more about water and biodiversity?
We offer free consultation of books, articles and magazines during opening hours. We can also supply information from our partners upon request: CIEAU, Agence de Loire Bretagne… (depending on availability).