Discover our team activities
Each activity is supervised by a nature leader of the Site de la Maison de l'Eau. Throughout the sessions, we bring a specific approach and vocabulary adapted to each audience.
Our animators are graduates of a Brevet de Technicien Supérieur Agricole Protection et Gestion de la Nature.
The Site de la Maison de l'Eau team has been trained in "Nature and Disability" to better accommodate people with disabilities.
The structure is adherent to the GRAINE Centre-Val de Loire, a network for environmental education in the Region Centre-Val de Loire . This network allows the organizers of the structure to be trained, to practice days of exchanges between actors of the environment. The GRAINE Centre-Val de Loire joins the Réseau Ecole et Nature, the national network for environmental education.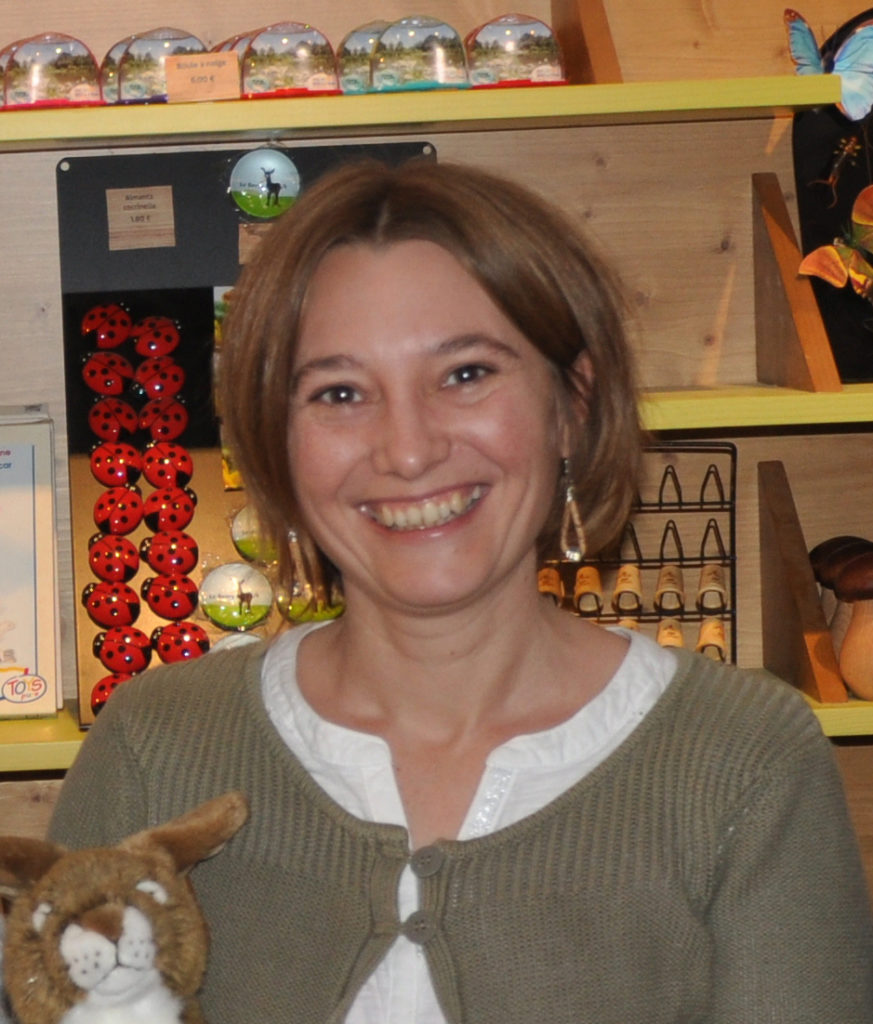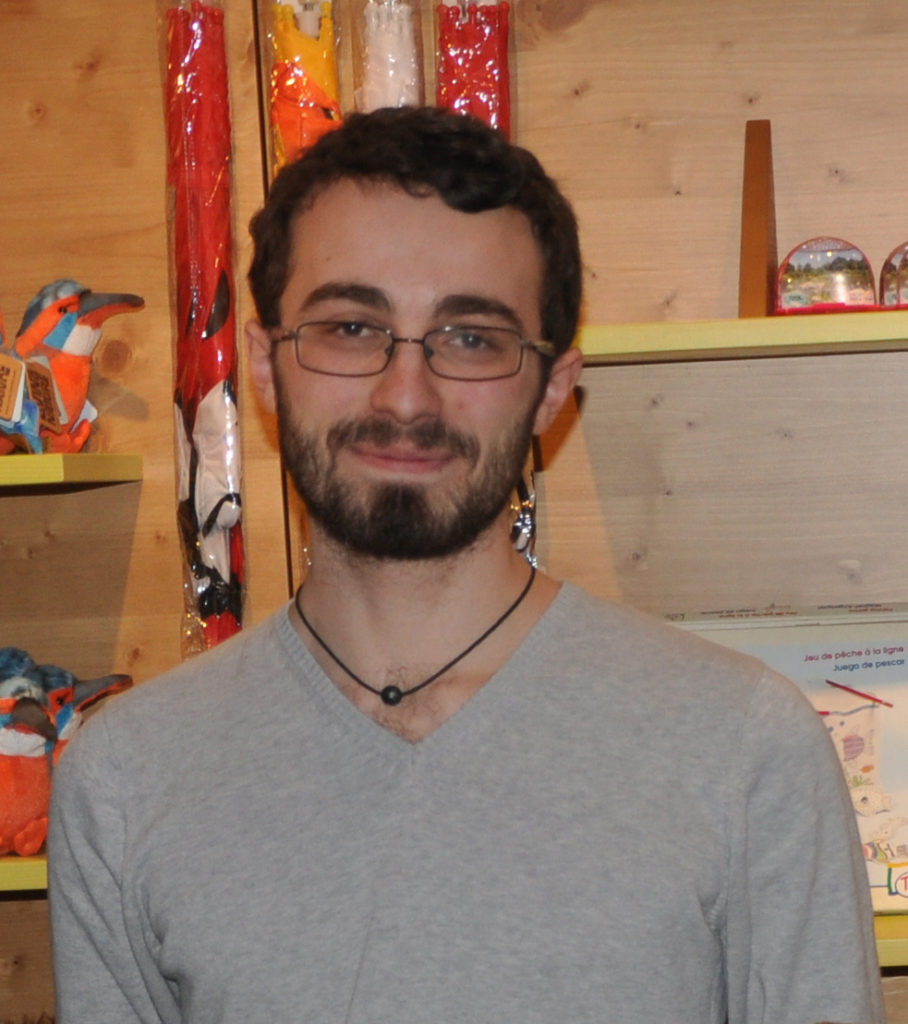 To you welcome : Amandine – Benjamin – Arnaud